Testa White
Open media in modal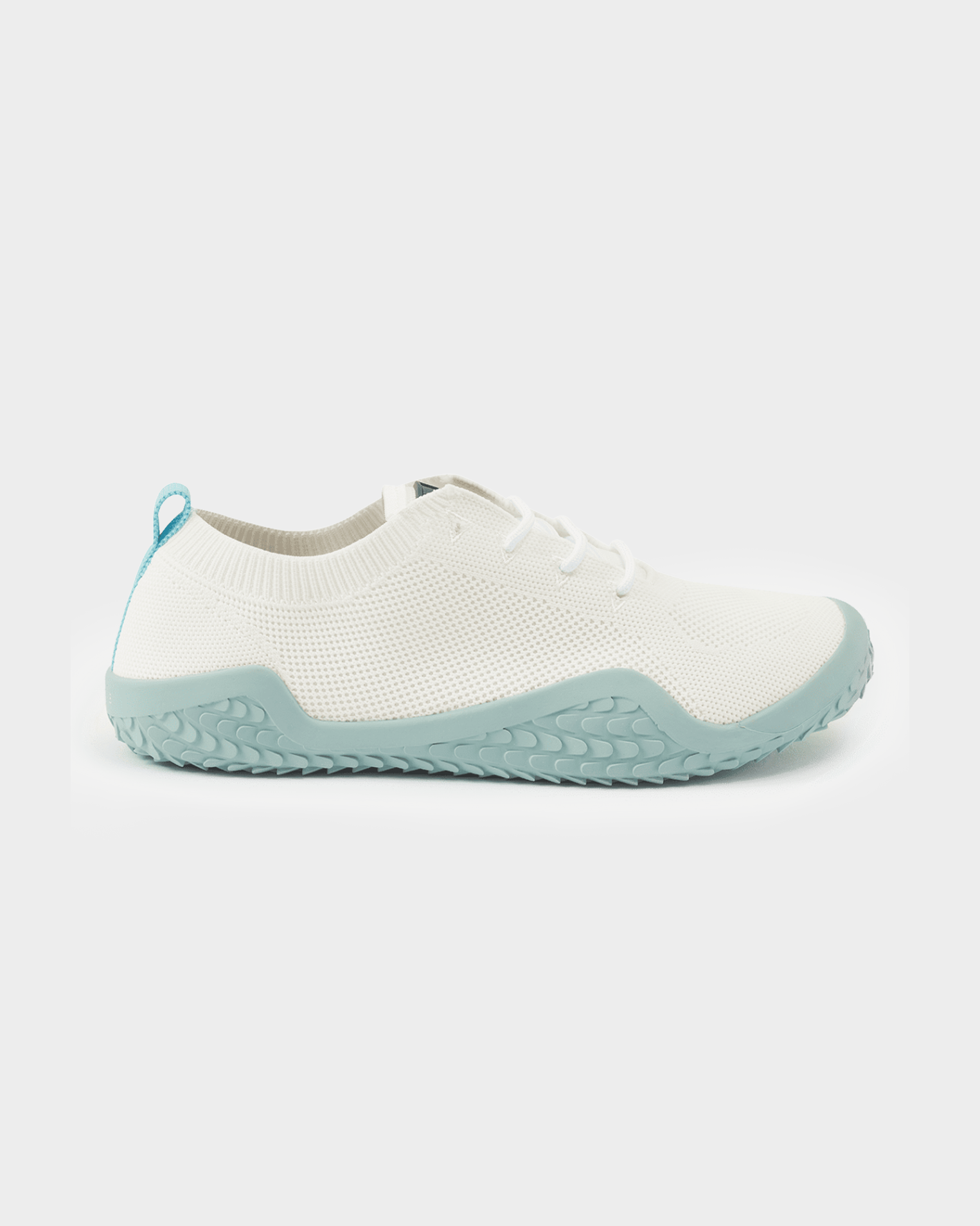 Open media in modal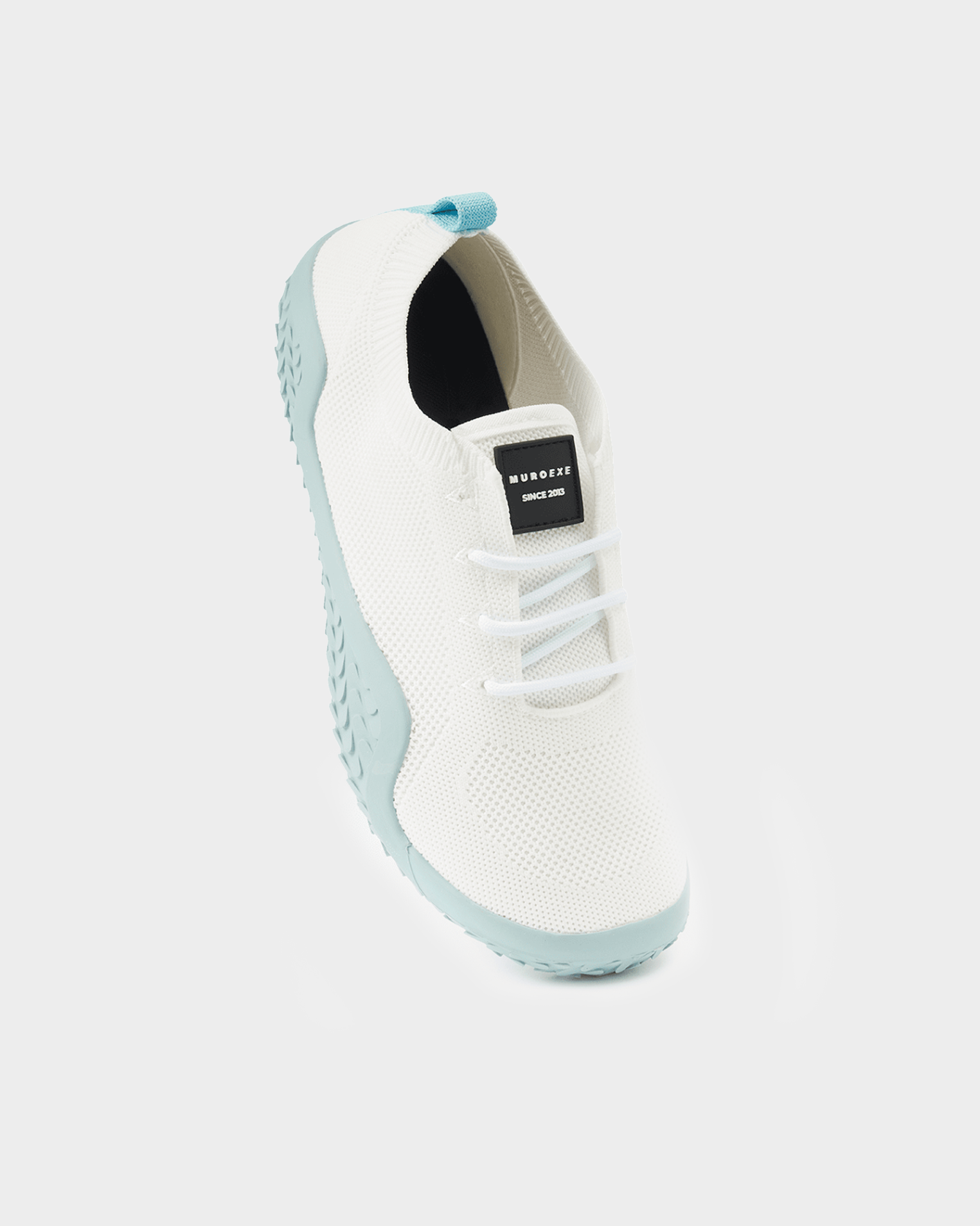 Open media in modal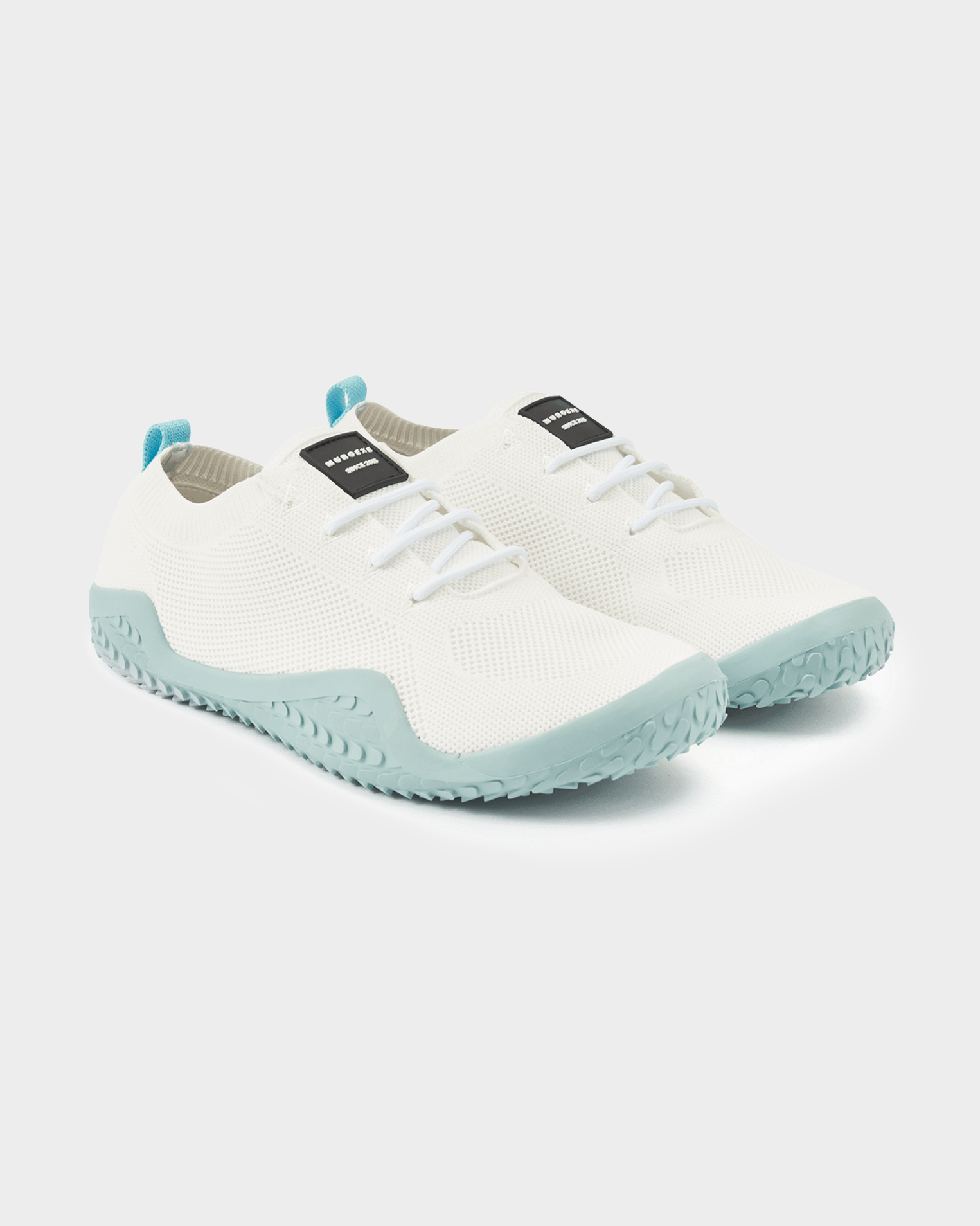 Open media in modal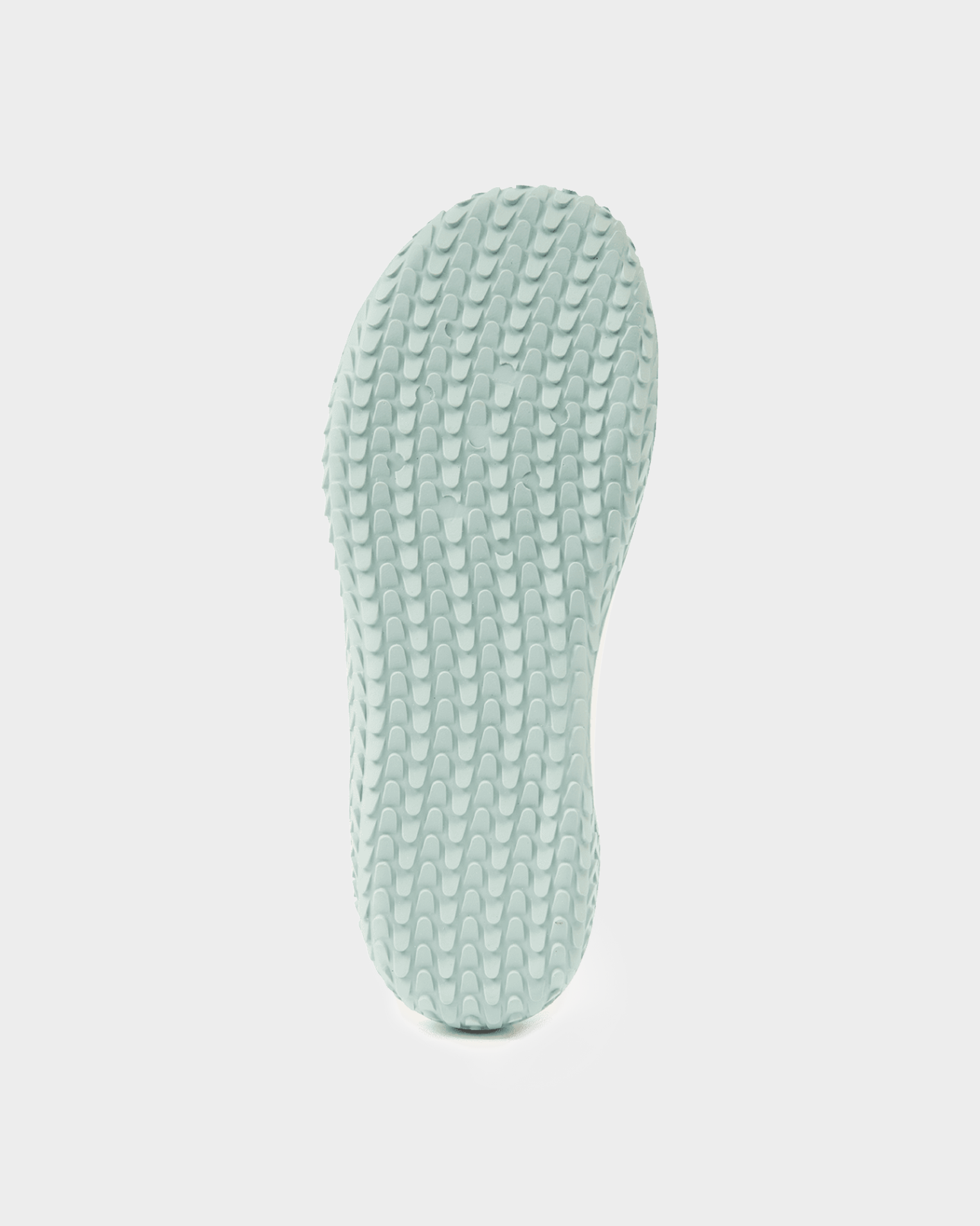 Open media in modal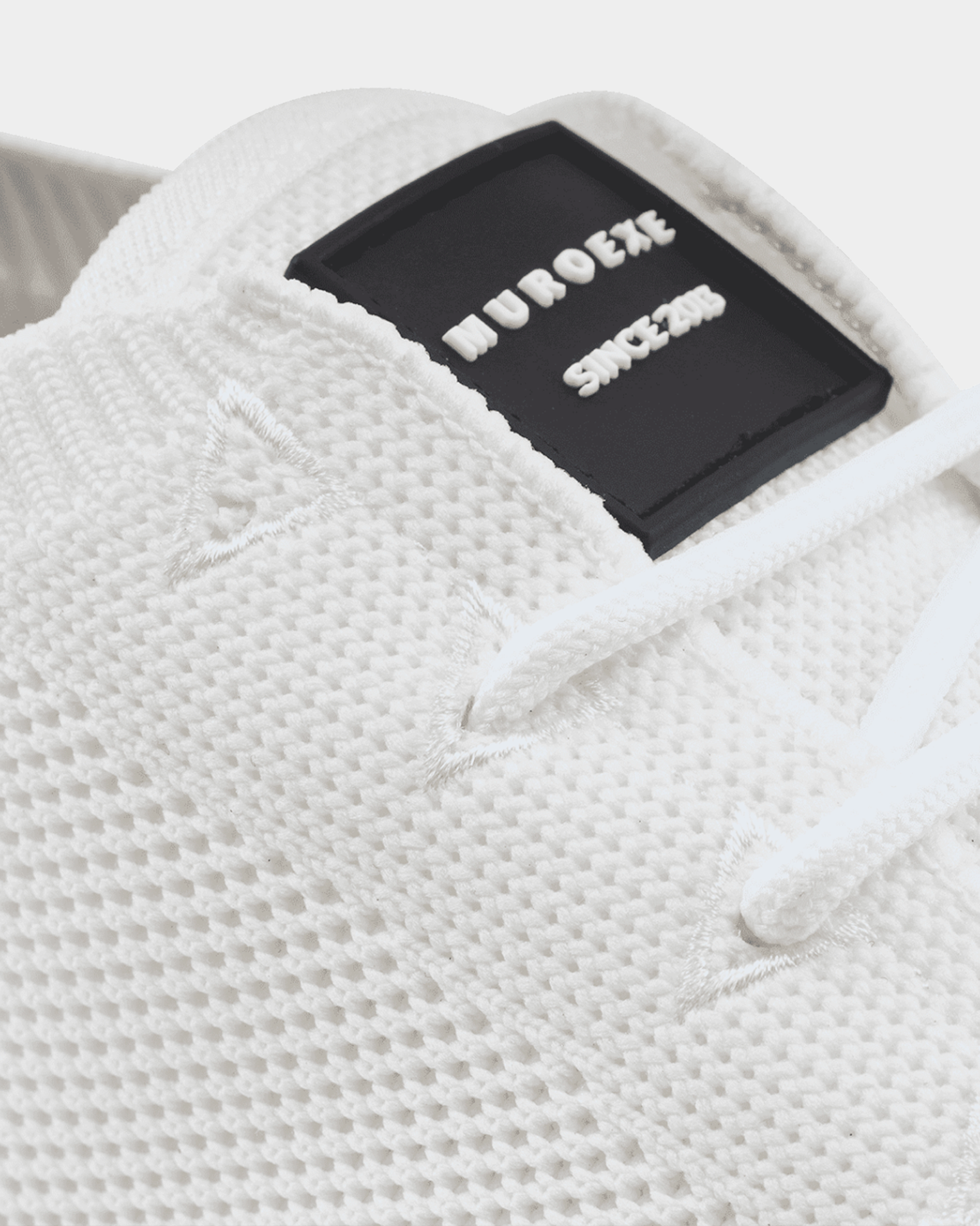 Open media in modal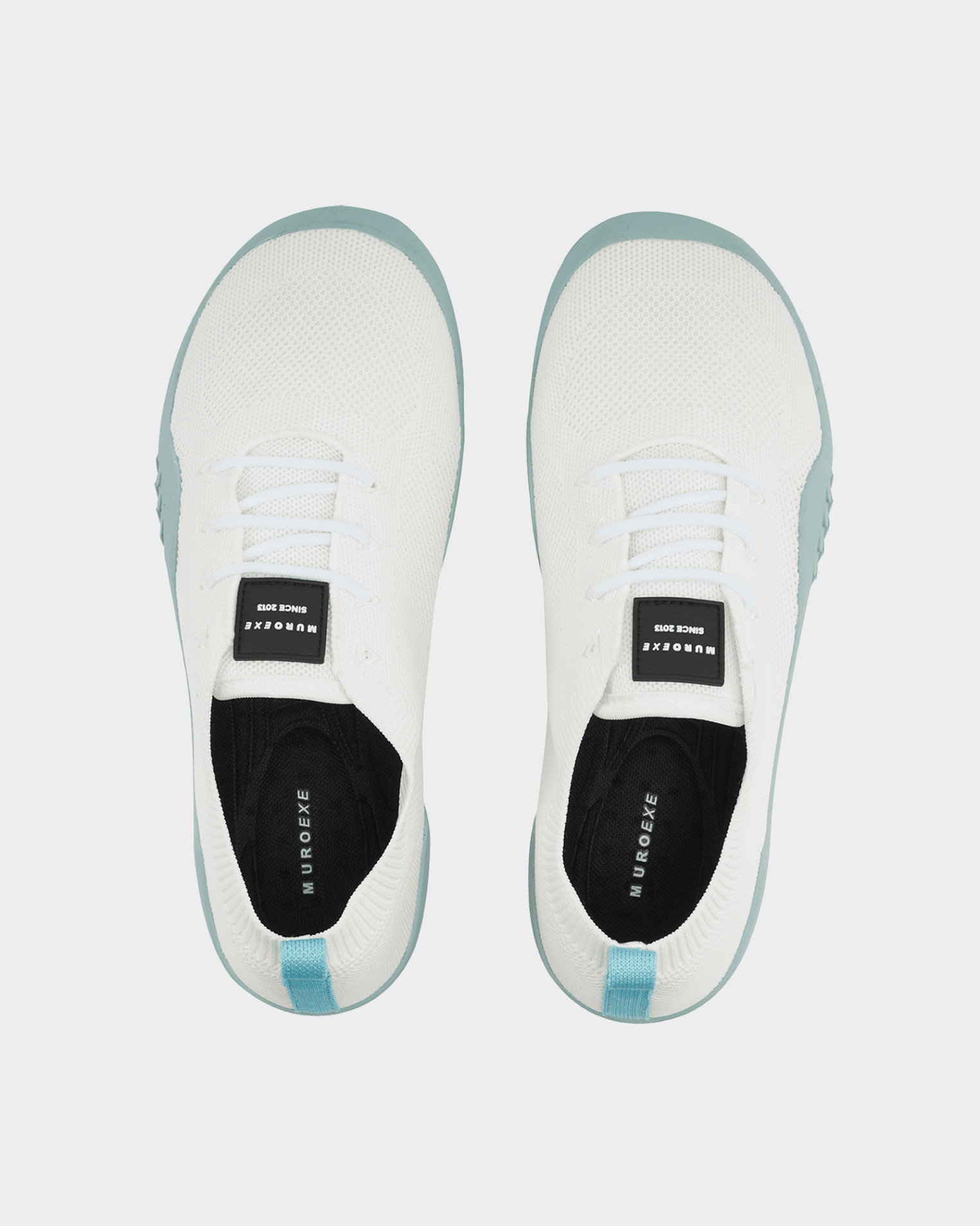 Open media in modal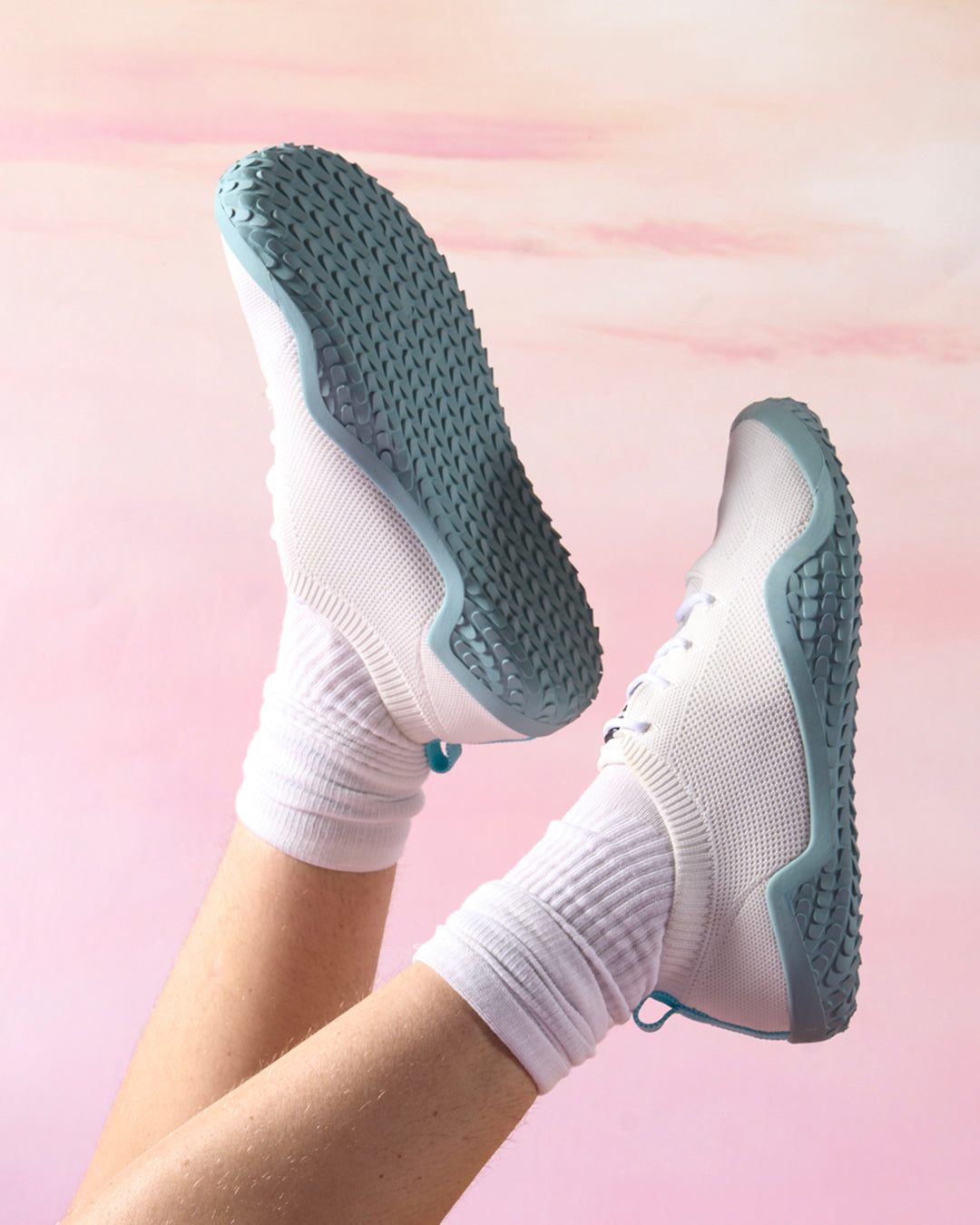 Open media in modal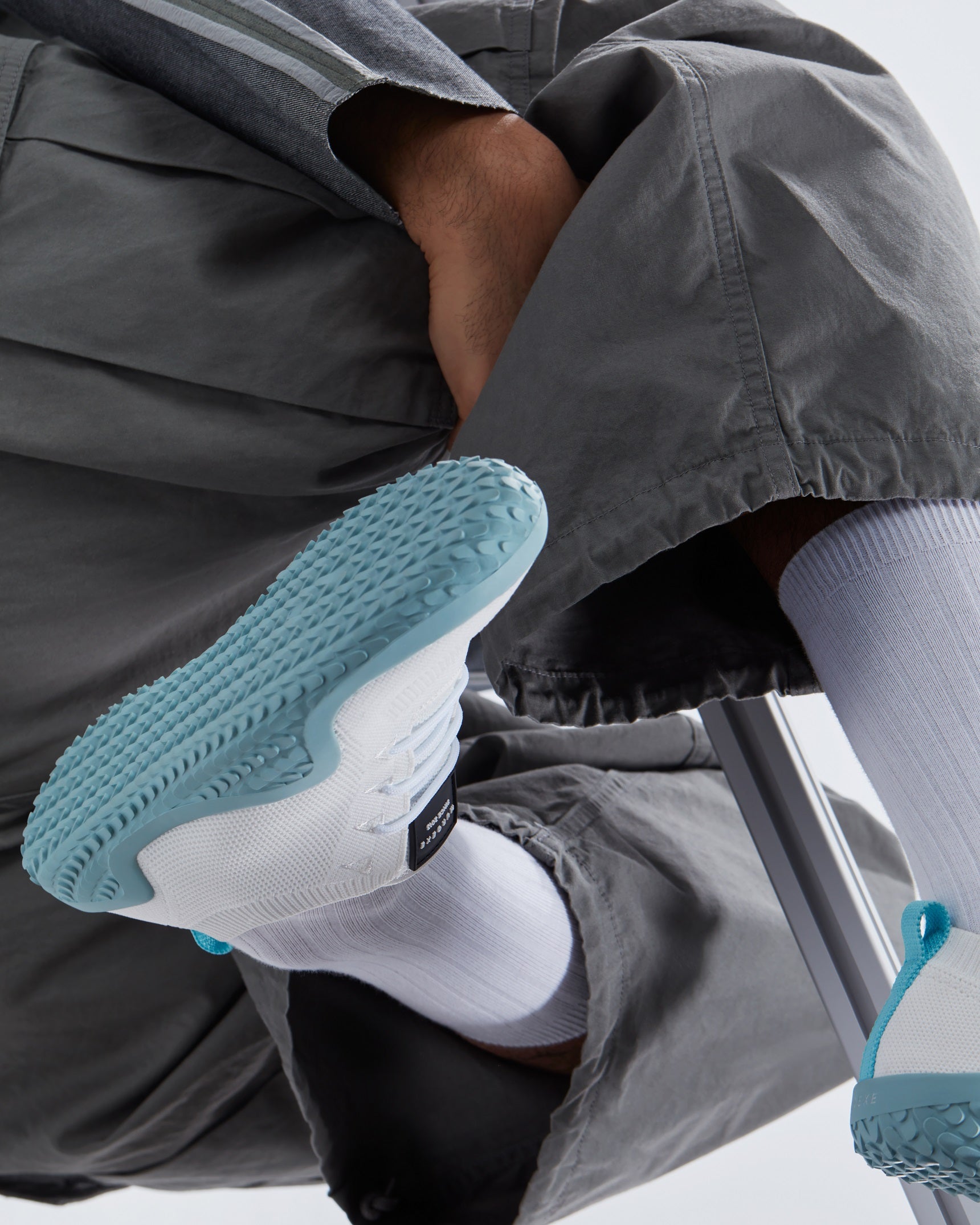 A barefoot sneaker, equipped with a high-performance sole and a breathable surface that allows the feet and joints to carry out their natural movement. In a few words > like walking barefoot, but protected.
> Materials:
- Recycled Knit Upper Part.
- Breathable Recycled Polyester Insole.
- Anti-slip rubber sole.
Tax included.
Shipping calculated at checkout.
How do we do it

A Starting Point > a design process that explores innovations in high-quality materials and silhouettes to create the next icons and to keep existing ones relevant. Versatility, comfort and tech integrations are our thing.

A #WalkYourDimensions concept > We develop pieces of footwear that are ideal for transiting through all the dimensions that the same life can have.

A Better Planet > In addition to resistant and very comfortable materials such as double-density expanded EVA, breathable microfibers and sporty-tech finishes, we are also incorporating recycled and recyclable materials into our collections, such as the Solar sandal or the Pathfinder sneaker, made by hand. from at least 10 recycled plastic bottles.

A Better World > The footwear factories in Asia with which we collaborate are proving that ethical and transparent production is not only possible but essential for building a sustainable and socially responsible industry.
Product Care

They cannot be machine washed, instead use warm water, a rag and neutral soap to clean the footwear. To dry, stuff shoes and air-dry for best results.